Join the TMS Kantor
Premium
partner programme
Earn a fixed amount per recommendation
or choose an efficiency model.
You decide!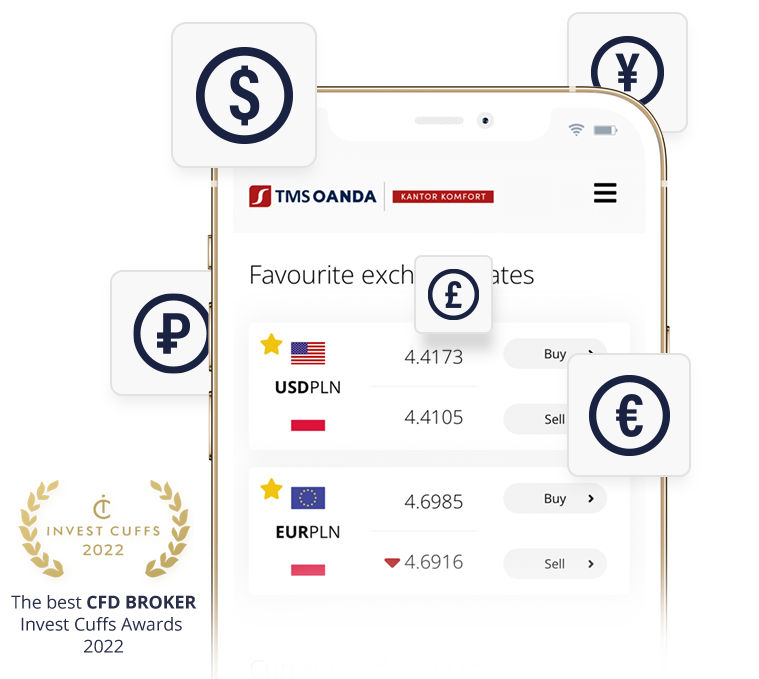 Register today
Complete the form
Start earning
Start cooperation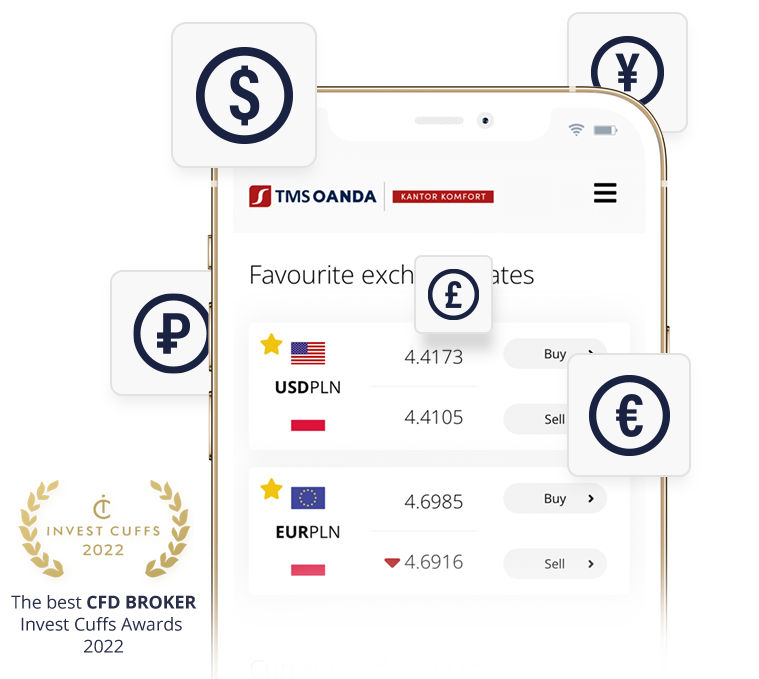 Why is it worth choosing the TMS Kantor Premium Partner Programme?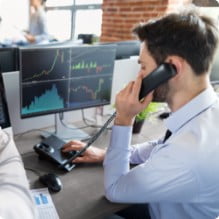 Sales
support
Expand your business activity with comprehensive currency services together with the market leader - TMS Brokers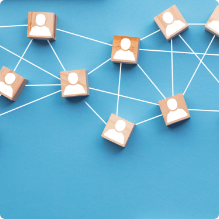 Possibility to choose
cooperation model
We provide several models of cooperation and settlements to meet the expectations of our Partners. We know that a flexible approach is the key to effective cooperation.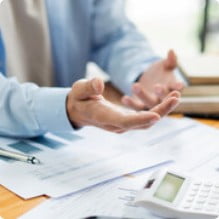 Professional
marketing materials
You will receive marketing support from us in the form of individually prepared graphic materials or a modern widget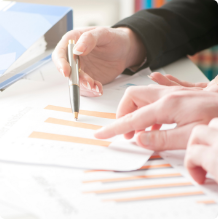 Clear rules based
on your needs
We will guide you through the cooperation process in a clear way so that the information about the model or the terms of remuneration does not trigger questions.
Do you want to have such a widget on your website? Contact us!
Do you recommend? You gain!
* The presented conditions do not constitute an offer. Detailed conditions are agreed individually with each partner.
Multi-currency services
for you and your company
Attractive exchange rates, international payments, multi-currency accounts, a modern and simple platform
Start cooperation
How to start cooperation with us?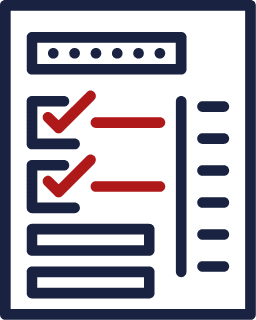 Contact us
and find out about
the possibilities of cooperation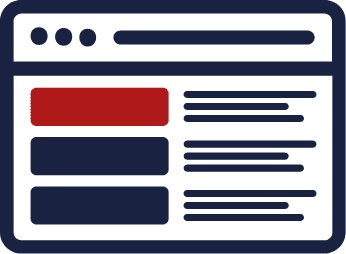 Download reflinks, place a widget
or submit a data submission
form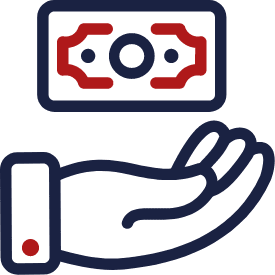 Start promoting TMS Kantor
Premium and earn money with us
thanks to the Partner Programme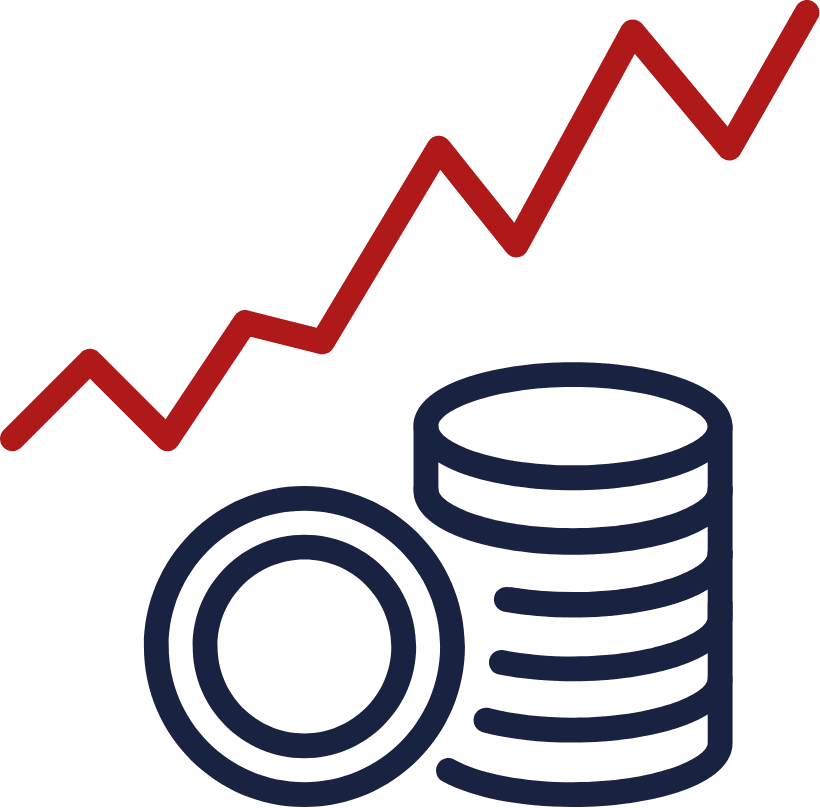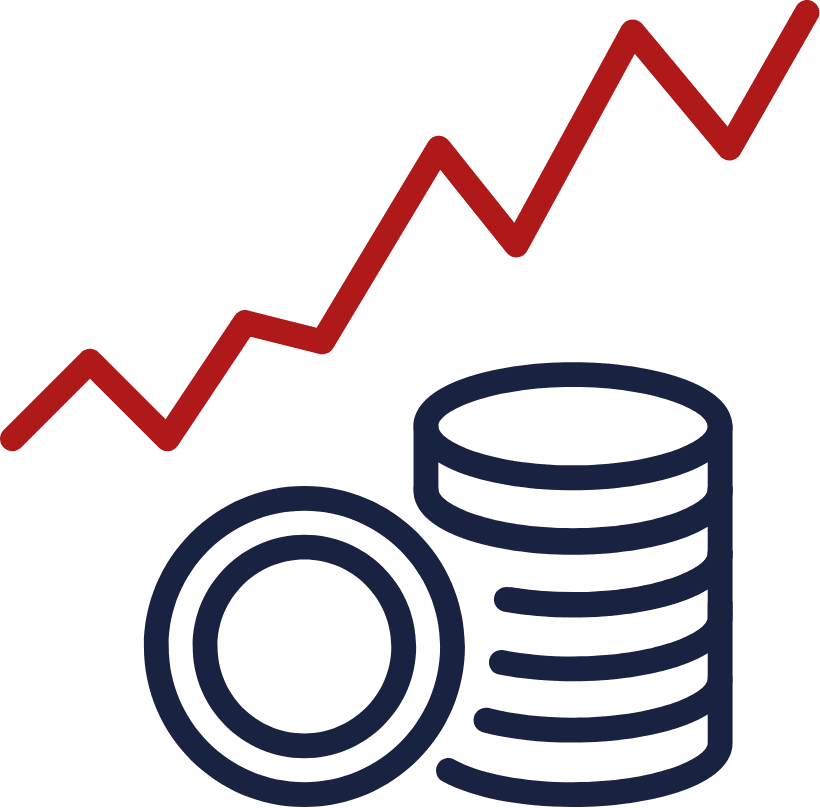 Commission is depend on
the results and form of cooperation
You decide which model of cooperation is the best for you. You can send a reflink to potential Client, upload a widget with live FX rates or send filled contact form to TMS.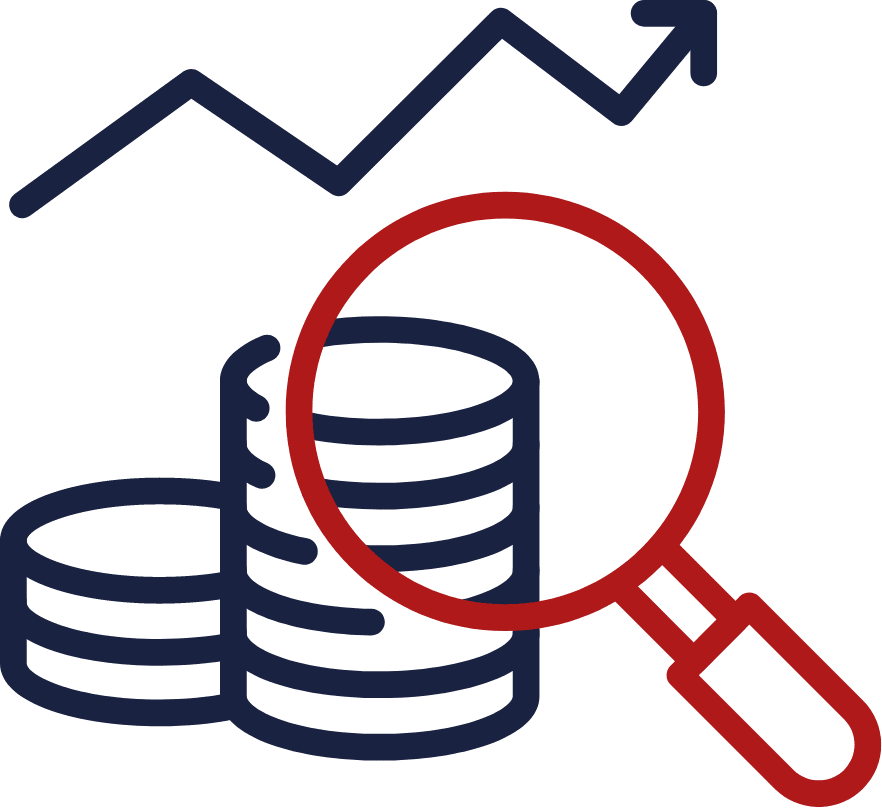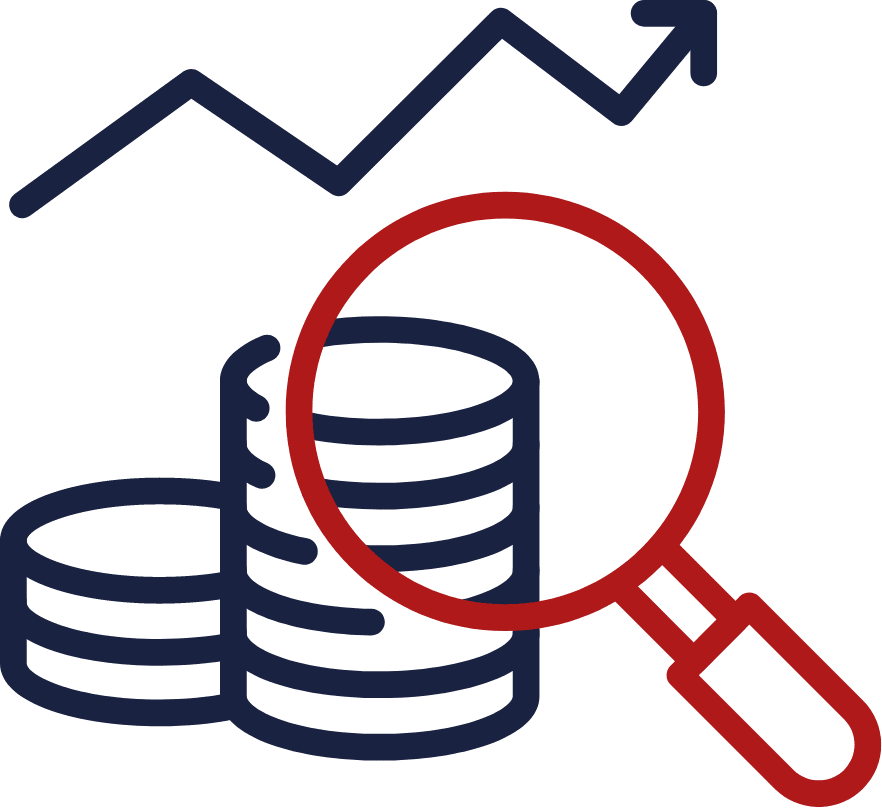 Transparent form
of cooperation
You always have the option of changing the cooperation or resign from Partnership Program. We will inform you about all possible options and help you choose the best model for you.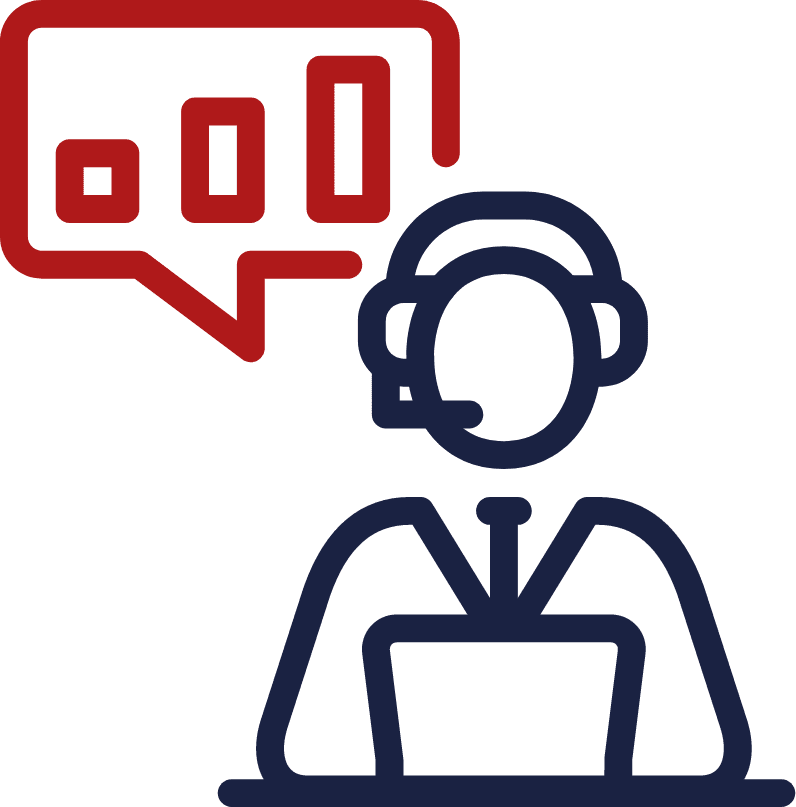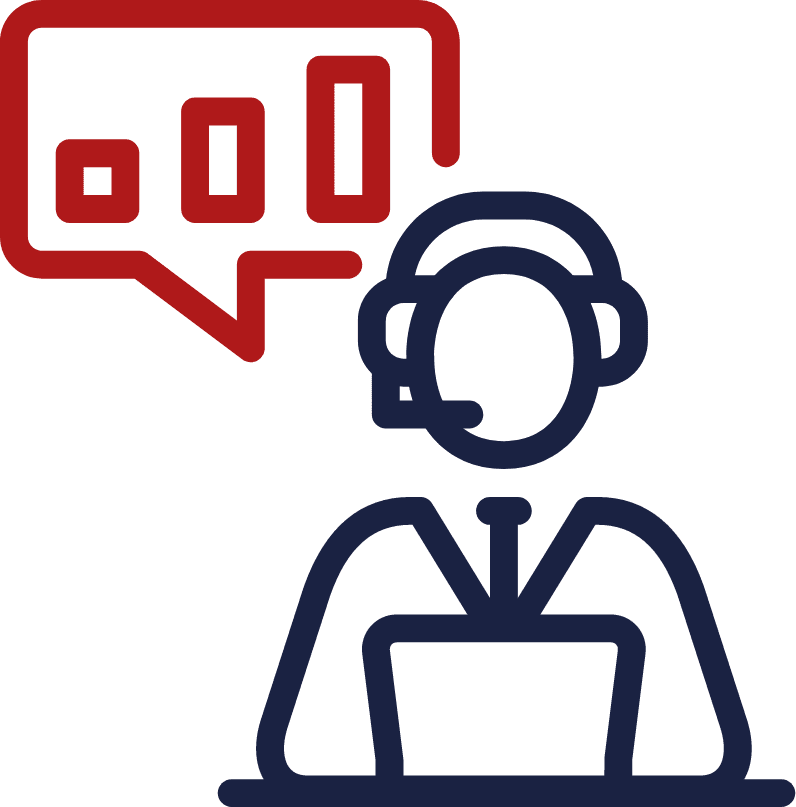 Professional
support in Sales
We support you in every stage of cooperation as part of Partnership Program. Apart from attractive marketing materials, your Clients will receive support in opening an account and in first steps in TMS Kantor Premium.
What is the TMS Partner Programme?
Who can become a TMS Kantor Premium partner?
Do I need a website to promote TMS?
In which countries can I promote TMS Kantor Premium?
What documents do I need to join the programme?
What are the terms of the Partners' remuneration?
What methods of promotion can I use?
What are the disbursement principles?
Can I negotiate individual terms of cooperation?
Do you have any questions?
Open a brokerage account in
8 minutes
Start investing in currencies - take advantage of volatility in forex!
Open an account

Comprehensive and individual support from an experienced FX Dealer

Attractive currency exchanges on the market

Possibility of using unique functionalities - pending orders, NET and SPOT+ Settlements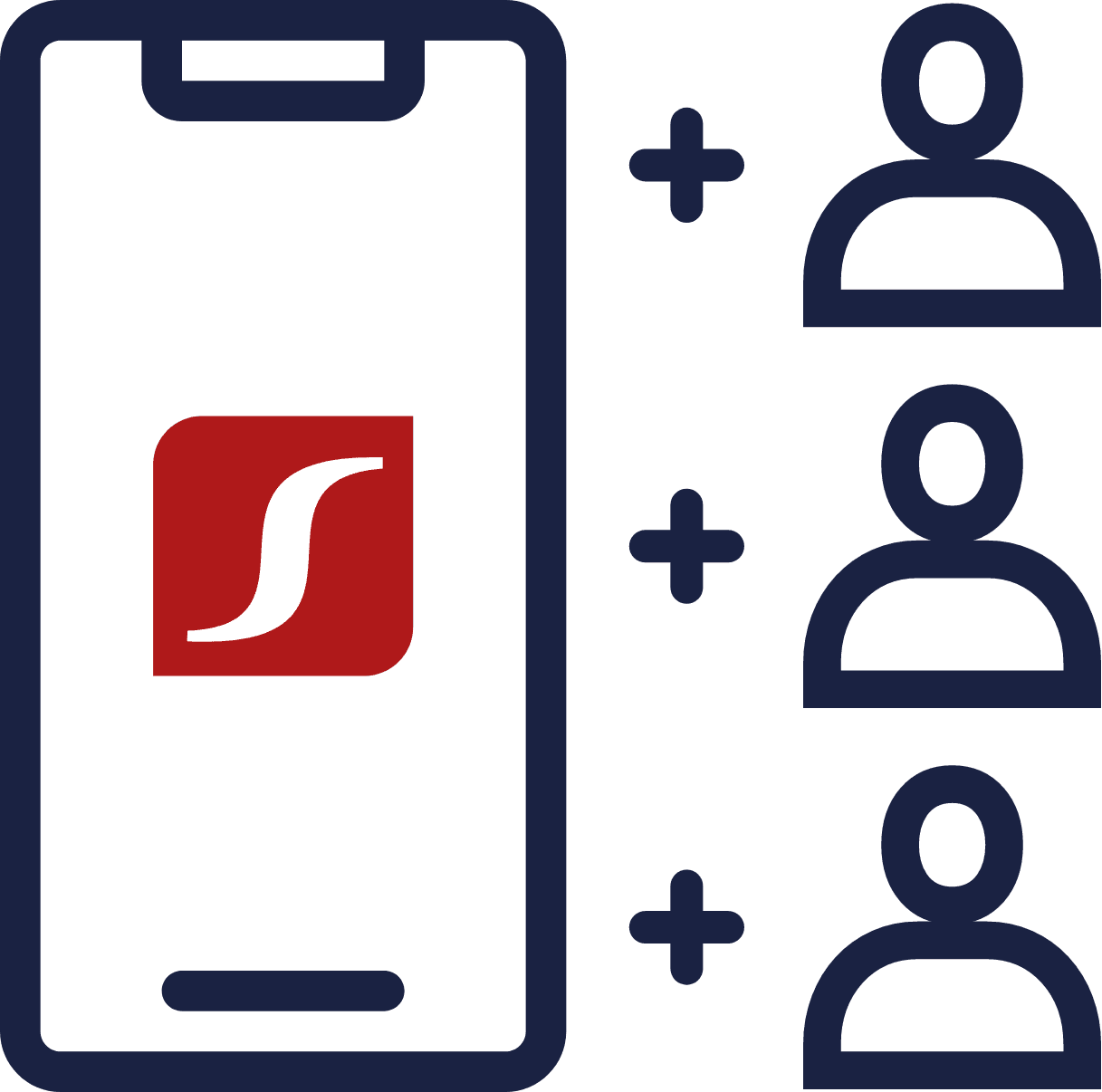 Fill in the form
Who is the administrator of your data?