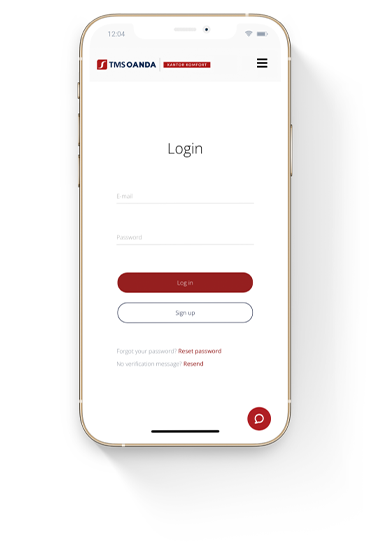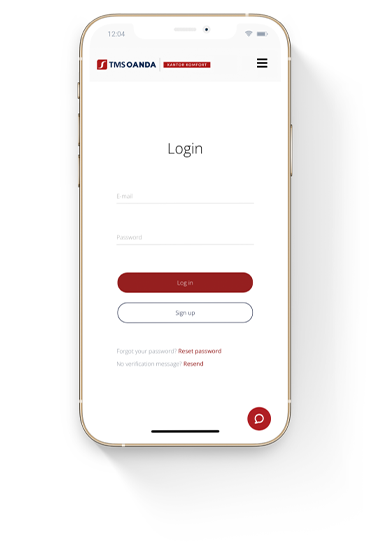 Security
OANDA TMS Brokers reports above-threshold transactions to the General Inspector of Financial Information. The services offered by OANDA TMS guarantee the highest IT security standards. OANDA TMS Brokers SA is a trusted partner - it holds two authorisations and is regulated by the Polish Financial Supervision Authority.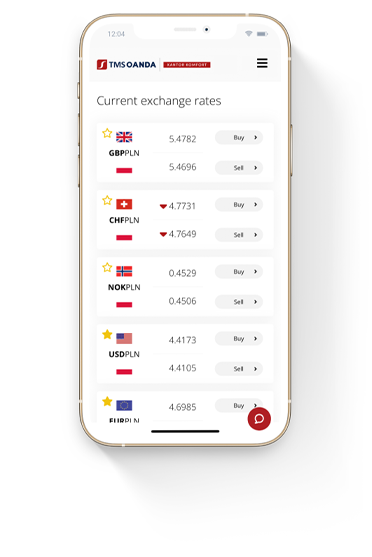 Speed and simplicity
Registration in the platform requires only a few clicks. You do not need to sign any documents. Converted funds will be transferred to your account as quickly as in 15 minutes.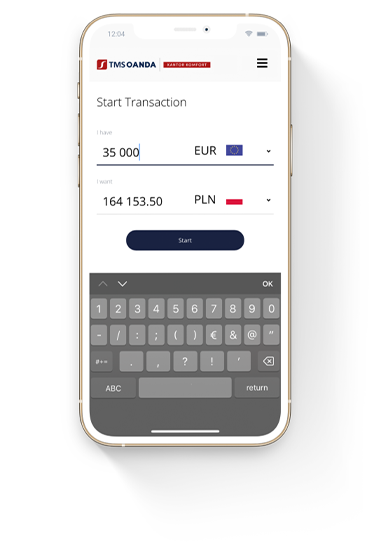 Individual approach
We want to know your needs and adjust the offer to them. In addition, you can negotiate our attractive exchange rates with your account manager. We will also advise you if you need help with your investments.