Currencies
Primarily used for day trading, speculation and investment hedging.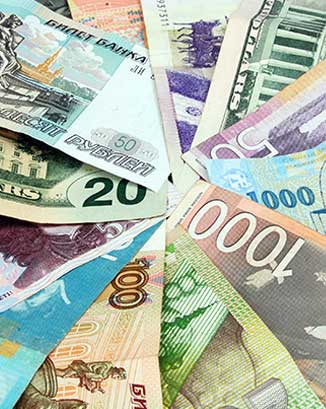 Currency exchange market
The Forex market is bigger than all the stock markets put together and is ideal for traders looking for multiple opportunities.
Currency market:
Largest and most actively traded in the world
Provides volatility while there are no prominent trends on stock markets
Allows hedging of equity portfolio
Low transaction costs


The Basics of Forex Trading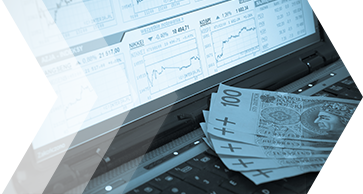 Role in portfolio building
The currency market not only offers leveraged trading opportunities, it also enables you to hedge your stock portfolios containing foreign shares.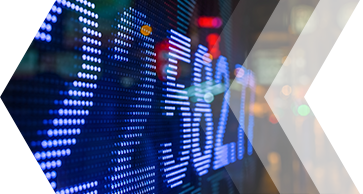 What moves the market?
The market is moved by easy-to-follow macroeconomic factors, such as expectations towards fiscal and monetary policy and statements by central bankers. The exchange rate is influenced by the economic situation of both currencies in the given pair.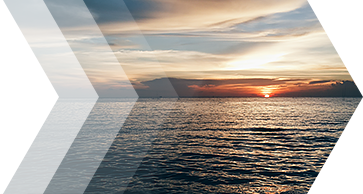 Investment horizon
Contrary to share prices, exchange rates are relative, i.e. the currencies in a pair are traded relative to each other. Therefore, the price movements are limited in time and Forex trading is most effective on the the short- to medium-term horizon.

Currencies Available On TMS Connect Account

Open a free TMS Connect demo account
with €50,000 virtual balance and TMS NonStop access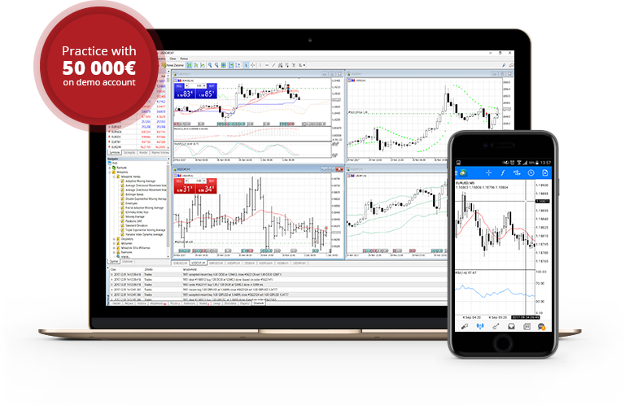 Enter your e-mail and create account password.
Start testing TMS Connect.