Commodities
A large array of commodity instruments serve as a valuable part of any diversified investment portfolio.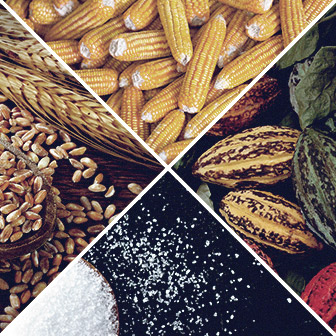 What Are Commodities?
Commodities comprise a wide range of instruments: metals, energy products, agricultural products, wheat, corn, cocoa, sugar, juice, cotton and many others. Each has its own characteristic and is available at various trading times, depending on the time zone of the market.
Commodity markets:
Highly volatile, strong moves,
Diversifies investment portfolio, providing dozens of instruments,
Leverage and short selling available as part of the CFD,
Rolling of individual instruments available.


The Basics of Commodity Trading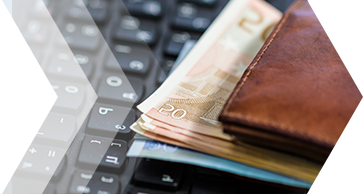 Role in portfolio building
Commodities provide effective diversification for an investment portfolio, thereby increasing capital safety and generating many attractive financial opportunities. Investing should be preceded by thorough fundamental analysis and knowledge of the market.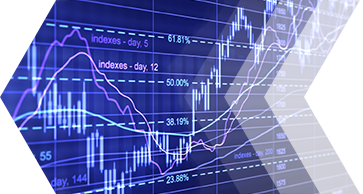 What moves the market?
The price of commodities is mostly influenced by four main factors: supply and demand, export restrictions (political and economic situation), stocks and weather, which directly impacts the size of the harvest of certain crops.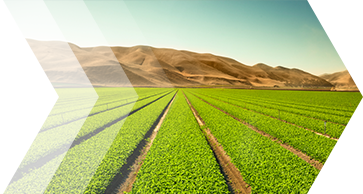 Investment horizon
Trends in the market of commodities usually limit the investment horizon to the medium-term, i.e. from several weeks to several months.

Open a free TMS Connect demo account
with €50,000 virtual balance and TMS NonStop access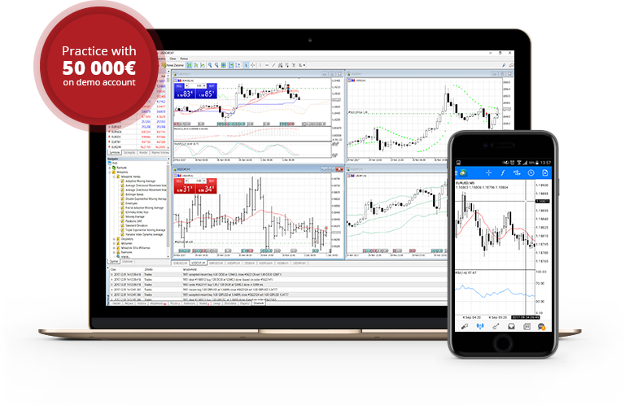 Enter your e-mail and create account password.
Start testing TMS Connect.